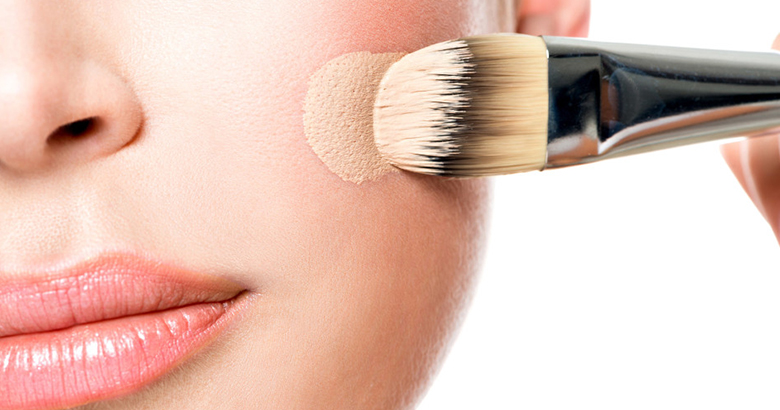 In today's modern age world, your beauty isn't complete unless you apply makeup. Makeup camouflages your skin issues like blemishes and enhances your complete look. From your eyes to your cheeks to your lips, nails every color cosmetic add an oomph factor to your personality Your everyday appearance and the way you carry yourself not only depends on your hair or skin but also how best you apply makeup.. In your zest to look your best, we bring you some of the best 10 makeup hacks that will fix your beauty issues, save time and add a touch of glamour and class to your everyday look :
1. To fix oily nose, apply eyeshadow primer on your, spray setting over it and blend in foundation on your nose.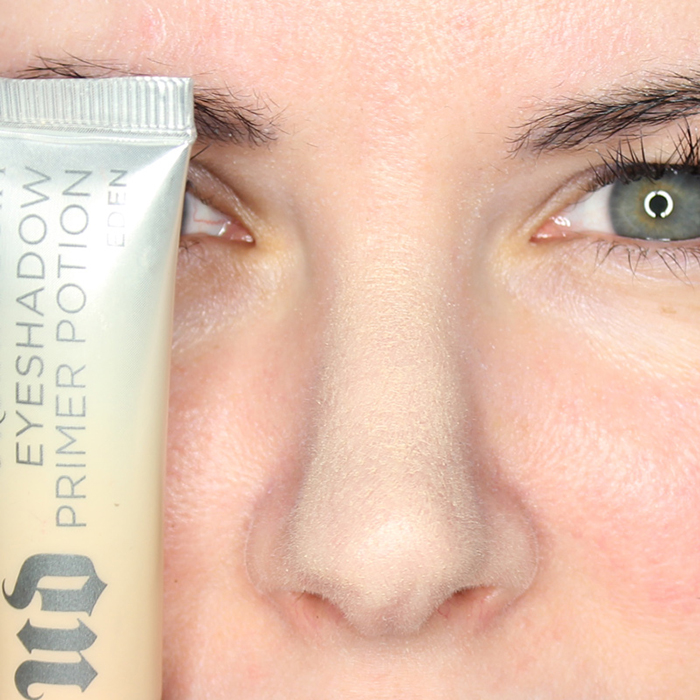 2. To find the perfect foundation for your skin tone, try it on neck to see if it's the right shade.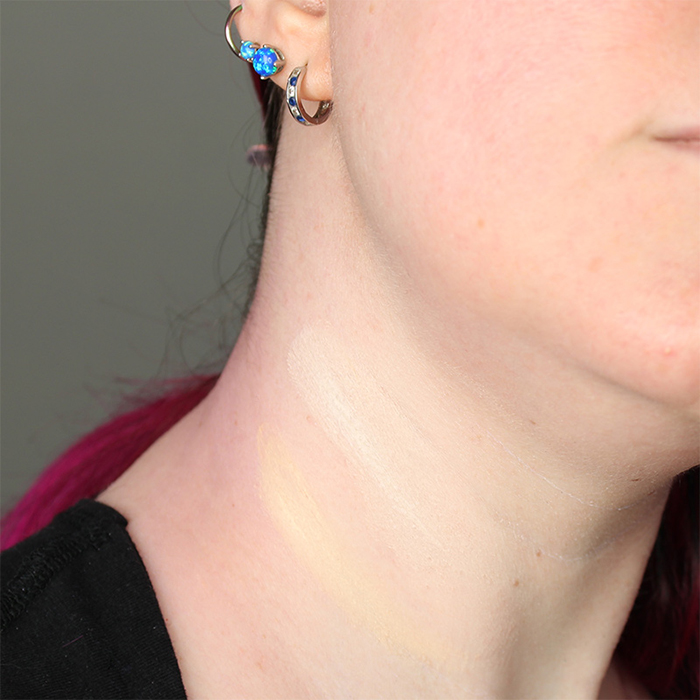 3. Make your lips appear fuller by outlining lips with dark lip liner and filling up the lips with lighter lip shade.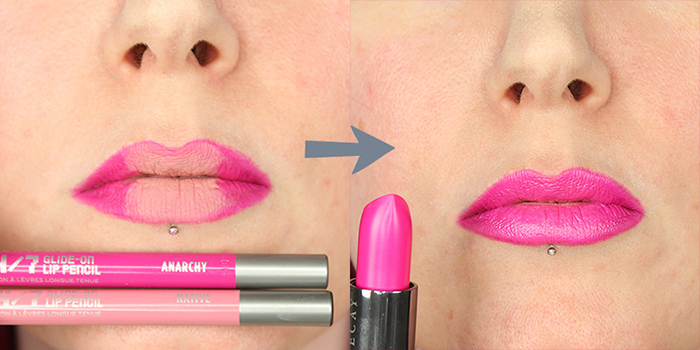 4. Prevent eyeliner from leaving spots under your eyes by applying a matching eye shadow before applying eyeliner, dust setting powder and then apply eyeliner.

5. Apply lipstick, hold a tissue paper and dust setting powder over the tissue with a brush, this trick will make your lipstick last longer.