6. Give your nails a French manicure by placing an elastic to section off your nail and paint the uncovered part of your nail.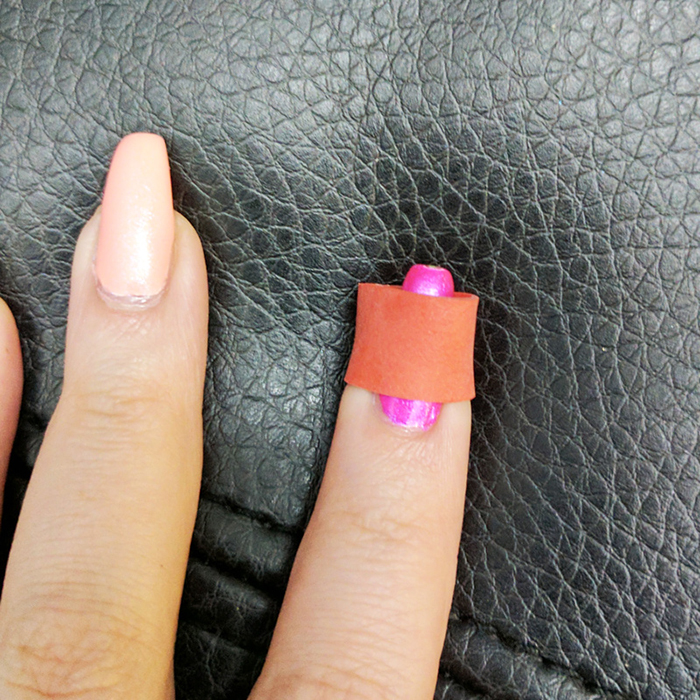 7. Before getting in shower, use hydrating sheets on your face to prevent drying of your face.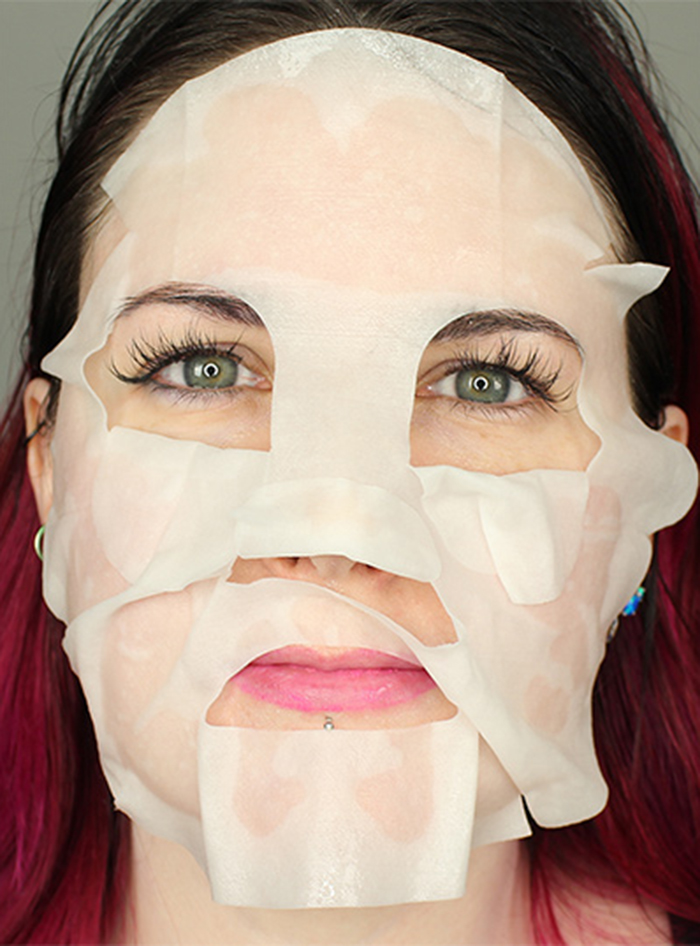 8. To make your eyebrow makeup last longer, apply eye shadow primer before applying eye makeup.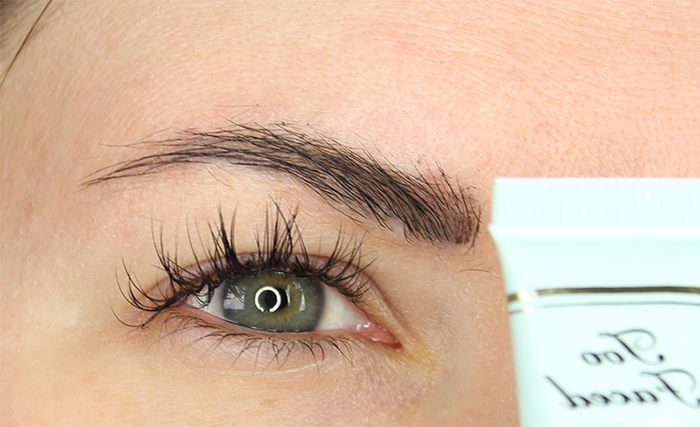 9. Make your mascara last longer on your eyelashes by spraying setting spray before applying mascara. This trick will also prevent flaking.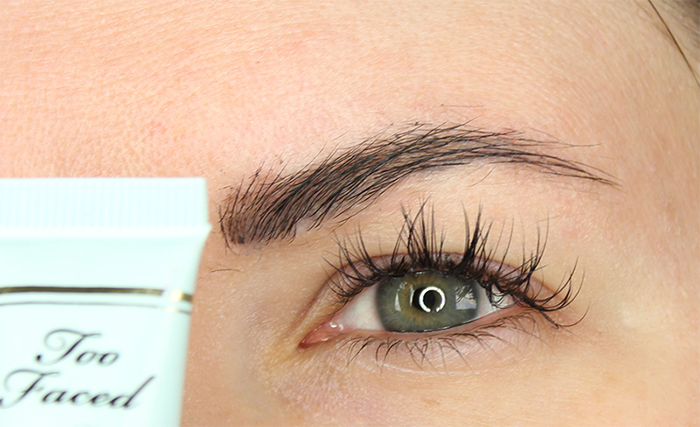 10. Clean your makeup brushes with microfiber cloth.