4. Olive Oil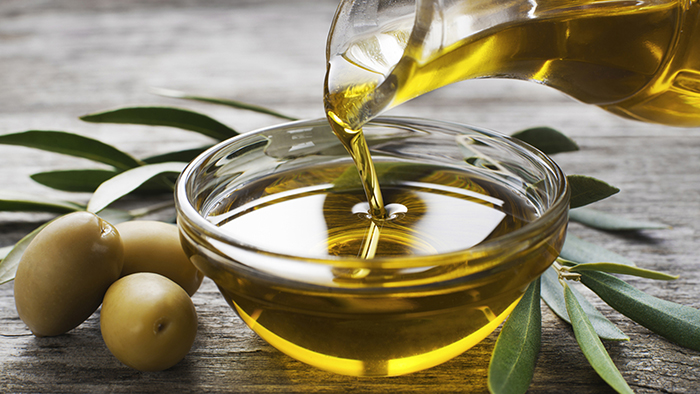 Olive oil is packed with vitamin E and fatty acids that gives you fuller eyebrows. Apply olive oil on your eyebrows, gently massage and leave it overnight. Additionally you can also mix a few drops of honey to olive oil and apply it your eyebrows. Apply it your eyebrows and let it dry for 20 minutes and wipe it wet cotton balls.
5. Onion Juice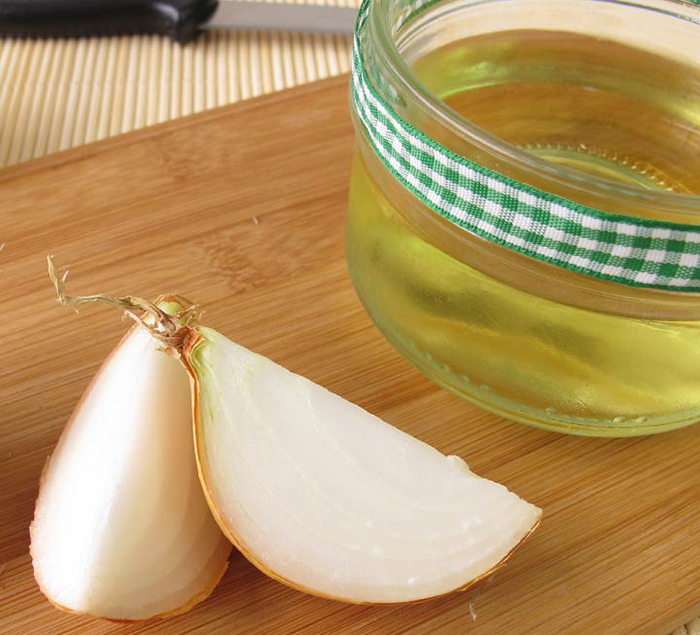 Onions contains minerals like sulphur and is rich in antioxidants which promote hair growth. Grate one onion and squeeze its juice and apply it on your eyebrows. Gently massage it for 3 to 5 minutes and remove it with your regular cleanser. Rinse it off.
6. Vaseline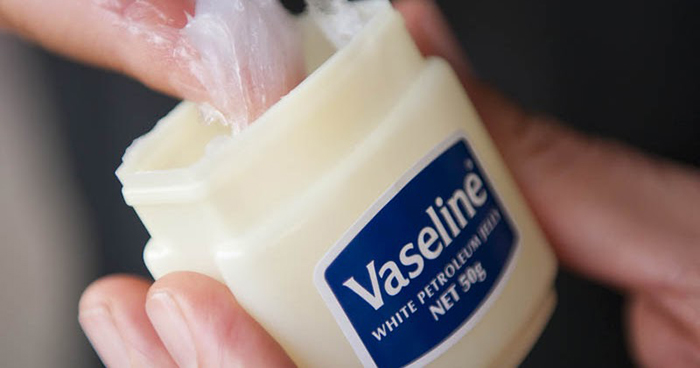 Another quick trick to thicken and grow fuller eyebrows is to apply a layer of petroleum jelly on your eyebrows. Leave it overnight, follow this tip every night to get desired results.
7. Essential Oils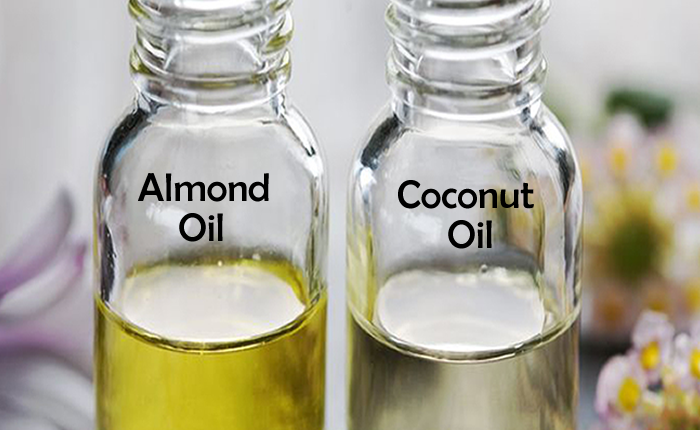 Take coconut or almond oil as a base oil and add 1 to 2 drops each of essential oils like lavender and tea tree oils. Mix well and gently massage your eyebrows with it. Essential oils will strengthen and moisturise your eyebrows and promote fuller eyebrows.